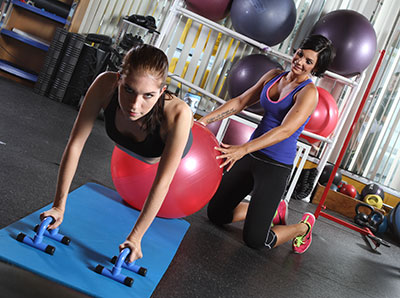 Are you recovering from an injury, training to improve in your favorite sport, or just want to get in better shape? Whatever your needs, our personal trainers offer customized workout programs designed to help you meet your individual fitness goals.
Experienced personal trainers:
Our trainers are N.A.S.M. certified (National Academy of Sports Medicine). Schedule a FREE session and see what they can do for you!
Sports Training
Injury Rehabilitation
Post Rehab
Group or Individual Training
Customized Workouts and Training Plans